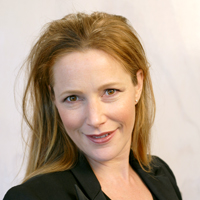 Dr Rebecca Sheils
BAppSc(Hons), BSc(Hons), PhD
Director
Rebecca has over 15 years' research and evidence-based consulting experience across a range of industries, including financial services, professional services, telecommunications, supply chain management, pharmaceuticals, private health insurance and automotive. Throughout her career, she has specialised in customer loyalty research and consulting in the services sector.
For the past several years, Rebecca has worked exclusively in the financial services sector, successfully setting up and operating a financial services practice specialising in benchmarking Australia and New Zealand financial service providers. Rebecca has forged strong relationships with financial advisers, industry leaders, professional associations, media professionals and life insurance companies.
As a psychologist she has a deep understanding of human behaviour and decision-making. In addition, she holds a PhD and has over 15 years' research and evidence-based consulting experience making her a true research and data specialist.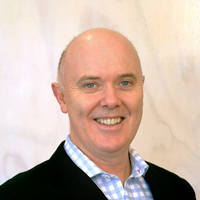 Dr Adam Tucker
MB ChB, DRACOG, DA, FANZCA, PhD
Director
As Director, Adam is highly sought after for market research, regulatory work, communication strategy and sales force training. He enjoys being able to work within the highly energetic and innovative team at the Beddoes Institute and his favourite tasks are market research design, data analysis, strategy design and implementation.
Adam is increasingly applying the lessons he learnt in the Pharmaceutical Industry to other sectors including finance and insurance. For the last 2 years Adam has been working on programs that implement corporate strategy to practitioners and consumers through mobile and social platforms.